PMGI and LOR high yield, metal lift-off process resists. PMMA (polymethyl methacrylate) versatile polymeric Positive Resists.
Have a question? Get in touch

| | | | | | | | |
| --- | --- | --- | --- | --- | --- | --- | --- |
| | g-, i-line, DUV, 193nm & e-beam | | | | | | |
| PMMA & Copolymer MMA (8.5) MAA | | | | | | | |
Dedicated thinner available on request for each product.
LOR & PMGI Lift-off Resists
PMGI and LOR resists enable high yield, metal lift-off processing in a variety of applications from data storage and wireless ICs, to MEMS. Used beneath photoresists in a bi-layer stack, PMGI and LOR extend the limits of lift-off processing beyond where single layer resist strategies can reach. This includes very high resolution metallization (<0.25µm), as well as very thick (> 3µm) metallization. These unique materials are available in a variety of formularies to meet virtually any customer need.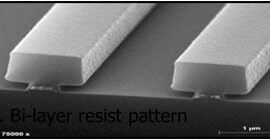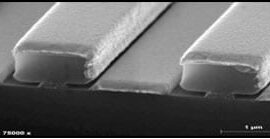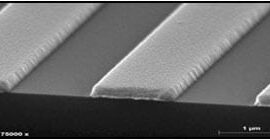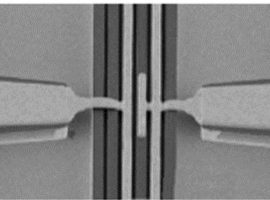 PMMA & Copolymer Positive Resists
PMMA (polymethyl methacrylate) is a versatile polymeric material that is well-suited for many imaging and non-imaging microelectronic applications. PMMA resists are simply PMMA polymer dissolved in a solvent like anisole (safe solvent). Exposure causes scission of the polymer chains. PMMA is most commonly used as a high resolution positive resist for direct write e-beam offering extremely high-resolution, ease of handling and excellent film characteristics. PMMA is also used as a protective coating for wafer thinning, as a bonding adhesive and as a sacrificial layer.