Welcome to Chimie Tech Services website
We propose a large range of products and processes for the electronics manufacturing industry and other industries.
Please browse the left menu to find our product and process offering.
COVID-19 is an issue of global scale and human impact. Our group has taken safety measures such as strict rules for hygiene, social distancing, cancelling travels and home office to all function whenever possible.
We are operational and committed to supporting our employees, customers, suppliers and those who depend on us as we navigate through the growing complexity stemming from the spread of COVID-19.
We are putting all efforts to secure timely deliveries, but we are depending on worldwide limitations related to transportation and the evolution of the local politics regarding confinement.
 Do not hesitate to reach our sales team for any need or requirement.
CTS is proud to represent leaders in their fields:
| | | | | |
| --- | --- | --- | --- | --- |
| INDIUM | PETERS | MCC | VIAMECH | DOW |
| DUPONT | PAL | SERFILCO | ALL4 PCB | ROGERS |
| DYNACHEM | PSE | SDI | CEMCO FSL | ARGON |
| ARLON | NBE TECH | COLENTA | ANTHON | CIRCUIT AUTOMATION |
| HJM | TRANSENE | WANDRES | JBC | TECHNIC |
| HSO | MALCOM | BÜRKLE | COVERIS | SERICOL |
Newest Smart Clothing Technology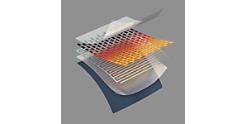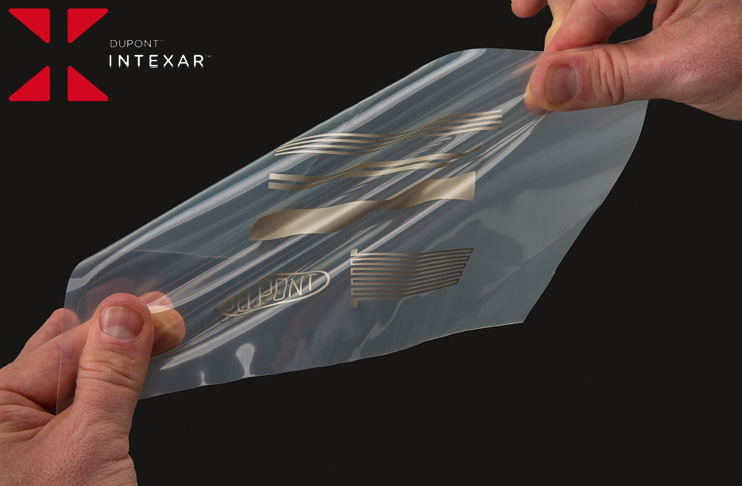 Launch of Intexar™ Inks and Films Enable Seamless, Comfortable, High-Performing Smart Garments: WILMINGTON, Del., July 25, 2017 – DuPont Advanced Materials (DuPont) today announced availability of its newest generation of stretchable electronic inks and films for smart clothing. The materials are being unveiled concurrently with a new brand identity – DuPont™ Intexar™ smart clothing technology. Intexar™ transforms ordinary fabrics into active, connected, intelligent garments that provide critical biometric data including heart rate, breathing rate, form awareness, and muscle tension. Intexar™ offers superior stretch and comfort and is easily integrated into garments to make smart clothing. DuPont will highlight its Intexar™ smart clothing technology at the upcoming Outdoor Retailer Summer Market, July 26-29, in Salt Lake City, Utah, at booth #36037.
Available as a suite of premium and high-performing stretchable electronic inks and flexible substrates, Intexar™ is seamlessly embedded directly onto fabric using standard apparel manufacturing processes to create thin, form-fitting circuits. Garments powered by Intexar™ can endure over 100 washes, and continue to perform through repeated stretching and demanding performance.
DuPont will feature two smart clothing garments powered by Intexar™ technology at Outdoor Retailer, the largest outdoor apparel show in the industry:
Body Plus will display a smart fitness shirt commercially available in China that uses DuPont™ Intexar™ to enable real-time monitoring and data collection e.g. heart rate, breathing and muscles movements.
OMsignal will display two products: a high-end fitness sports bra and a comfortable, attractive lifestyle bra, both boasting advanced sensory technologies capturing real time ECG, respiration and physical activity. "We're using Intexar™ prints for our ECG sensors. Intexar™ technology is enabling multiple applications well beyond athletic apparel and is helping us to make smart clothing mainstream" said Frederic Chanay, CEO and co-founder of OMsignal.