Ask our experts
You are a designer looking for the right materials to build the electronics for your application?
Our group has expertise in a large array of electronics manufacturing technologies from PCB, assembly, ceramic circuits, printed electronics to semiconductors.
Our products are qualified and proven in a large array of applications from aerospace, automotive, medical to telecommunication.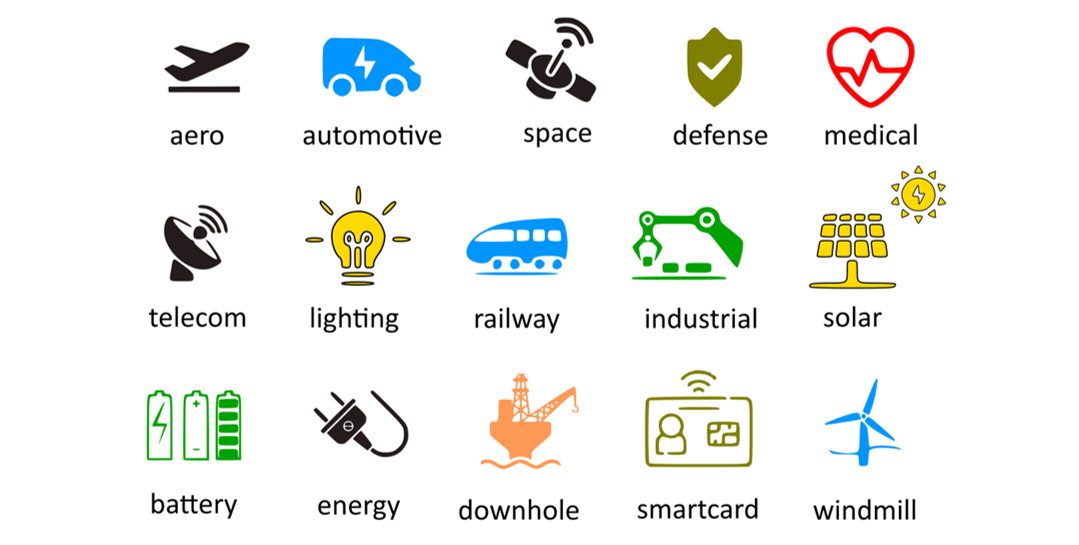 Looking for processing information, troubleshooting, design tips or application notes?
Use our advanced search to look for processing guides, white papers and application notes.
Let us know how we can help you: