Bienvenue sur le site de Chimie Tech Services
Nous vous proposons une gamme étendue de produits et services pour vos applications:
Merci de vous référer au menu de gauche pour consulter notre offre relative à vos besoins.
CTS est fier d'être le partenaire d'acteurs majeurs dans leurs domaines:
| | | | | |
| --- | --- | --- | --- | --- |
| INDIUM | PETERS | MCC | VIAMECH | DOW |
| DUPONT | PAL | SERFILCO | ALL4 PCB | ROGERS |
| DYNACHEM | PSE | SDI | CEMCO FSL | ARGON |
| ARLON | WISE | COLENTA | ANTHON | CIRCUIT AUTOMATION |
| HJM | TRANSENE | WANDRES | JBC | TECHNIC |
| HSO | MALCOM | BÜRKLE | COVERIS | SERICOL |
Newest Smart Clothing Technology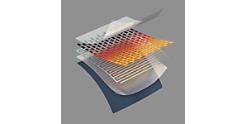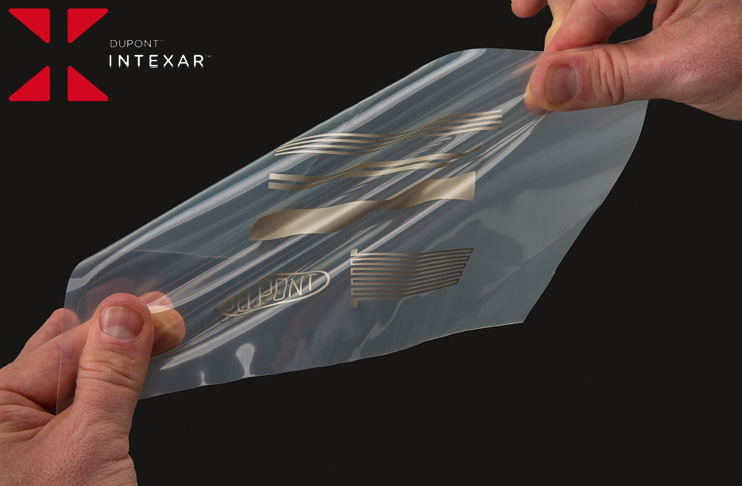 Launch of Intexar™ Inks and Films Enable Seamless, Comfortable, High-Performing Smart Garments: WILMINGTON, Del., July 25, 2017 – DuPont Advanced Materials (DuPont) today announced availability of its newest generation of stretchable electronic inks and films for smart clothing. The materials are being unveiled concurrently with a new brand identity – DuPont™ Intexar™ smart clothing technology. Intexar™ transforms ordinary fabrics into active, connected, intelligent garments that provide critical biometric data including heart rate, breathing rate, form awareness, and muscle tension. Intexar™ offers superior stretch and comfort and is easily integrated into garments to make smart clothing. DuPont will highlight its Intexar™ smart clothing technology at the upcoming Outdoor Retailer Summer Market, July 26-29, in Salt Lake City, Utah, at booth #36037.
"Every athlete – from professional to everyday – can benefit from smart clothing to help boost their performance; but it has to look good and feel good," said Michael Burrows, global business manager, DuPont Advanced Materials. "Intexar™ is a game-changing technology and will truly move the needle in making smart garments as comfortable as regular fitness clothing."
Available as a suite of premium and high-performing stretchable electronic inks and flexible substrates, Intexar™ is seamlessly embedded directly onto fabric using standard apparel manufacturing processes to create thin, form-fitting circuits. Garments powered by Intexar™ can endure over 100 washes, and continue to perform through repeated stretching and demanding performance.
DuPont will feature two smart clothing garments powered by Intexar™ technology at Outdoor Retailer, the largest outdoor apparel show in the industry: