From coatings for the manufacture of printed circuit boards and the protection of assembled printed circuit boards/electronic components to integrated coating technology solutions, Peters is a global leader in the field of electronics-related high-tech coatings for automotive electronics, aerospace engineering, industrial electronics, medical technology, LED applications and other industries. Peters offers the complete range of printed circuit coatings which fulfil highest demands in pcb manufacturing from solder masks to marking inks.
Have a question? Get in touch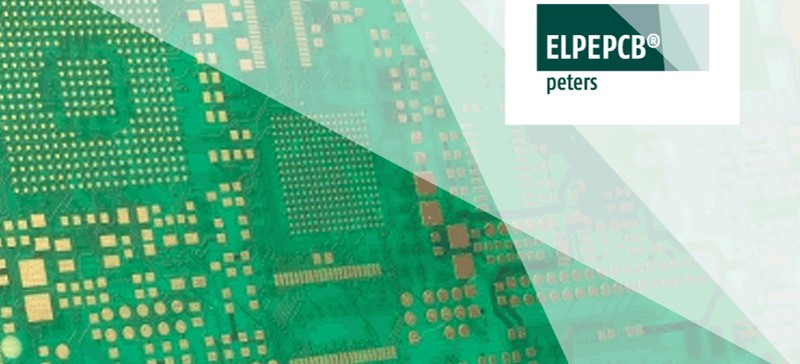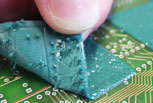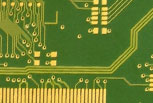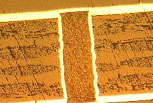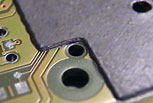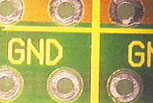 ELPEPCB® Solder resists
Enable simultaneous "complete soldering" and selective soldering, compatible with lead-free soldering processes, for rigid, flex-rigid and flexible pcbs, excellent adhesion.  Special version for screenprinting (SD24X7), curtain (GL2467) or spray (AS2467) coating and LDI exposure (2467LDI).
ELPEPCB® Optoelectronics Solder resists for LED applications:
SD2447XM Black Extra Matte version
SD2491-SG-TSW-R8B Extra white, high yellowing resistance after solder reflow.
ELPEPCB® Marking inks
Exceptional covering power, very good adhesion, soldering resistant, high solids content.
Aqueous-alkaline developable. Stable color tone even after reflow soldering.
ELPEPCB® Peelable solder masks 2950 serie
For the partial masking of pcbs as protection from direct contact with solder or as protection in electroplating processes, simple/high-definition application by screen printing, very high elasticity and tear resistance, easy to remove before and/or after the soldering process.
ELPEPCB® Via hole fillers
Securely seal via holes for vacuum adaptation during incircuit testing, prevent solder from seeping to the component side and fluxers from settling in drill holes, UL approvals in acc. with UL File No. E80315, application by screen printing
ELPEPCB® Plugging pastes
Bubble-free, smooth hole plugs/insulation layers in HDI/SBU technology, application by screen and stencil printing and vacuum screen printing, excellent metallisability, low thermal expansion coefficient, no cracking or delamination of the applied metallisation, UL approvals in acc. with UL File No. E80315
ELPEPCB® Thermal transfer pastes
Highly thermally conductive systems HSP2741(2W/m.K) for the thermal management of pcbs/pcb assemblies. Cost-effective alternative to conventional glued heatsinks, flexible design of different heatsink geometries with existing screen printing technology, electrically insulating, black color.