Indium Corporation is a world-leader in the design and manufacture of high-quality solder preforms, used in a variety of applications. High quality Solder Ribbon and Foil manufactured by Indium Corporation is available in many standard alloys and sizes. Material can also be custom made to your unique material and dimensional requirements.
Have a question? Get in touch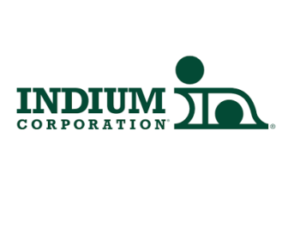 Whether you are looking for large quantities of Solder Ribbon in specific widths and thicknesses for automatic die bonding, or a few feet to do testing, Indium Corporation can accommodate your needs.
Indium is able to manufacture widths as small as .020″ (.5mm) and up to 3″ (76mm). Thicknesses range from .001″ (.025mm) up to as thick as your application requires. All dimensions are dependent on the properties of the metals involved.