SERFILCO® is a global supplier of liquid handling equipment for chemical, surface finishing and other wet process applications. Headquartered in Northbrook Illinois since its inception in 1961, SERFILCO® has developed an enviable worldwide reputation for quality and innovation. SERFILCO® are specialists in the design, manufacture and distribution of corrosion resistant pumps, filters, filter media and agitation systems. The company continues to bring products to the market place that enable chemical processors to improve quality, save money, achieve operator compliance and protect the environment.
Have a question? Get in touch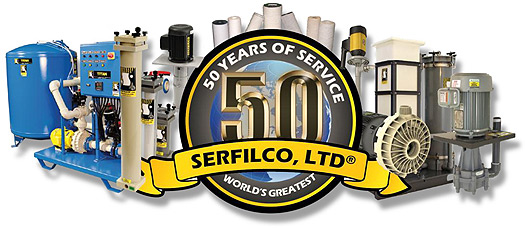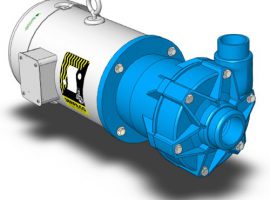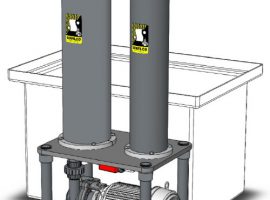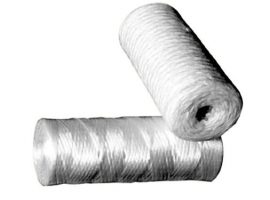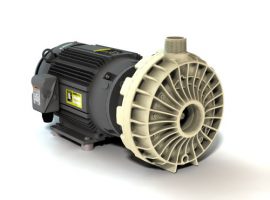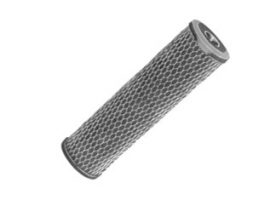 Pumps
Drum Pumps by SERFILCO:
Wide choice of construction materials including: SS316, PP, PVDF, CPVC, or CPVC & PVDF combined.
All drum pump tubes can be driven by a numerous selection of air or electric drive motors.
From high viscosity to batch control to hazardous chemistries.
End Suction Centrifugal Horizontal Pumps:
Constructed of cast iron, cast SS316, PVDF, PP, CPVC, ECTFE among others.
Includes single or double mechanical seal, magnetic coupled and self-priming models.
Flow capabilities within this range exceed 2400 gpm.
End Suction Centrifugal Vertical Pumps are one of the most popular pump types we offer.
Wide material choices: Cast Iron, SS316, CPVC, PVDF, PP and ECTFE combined with pump lengths of 12 inches to 12 feet, and flow rates to 650 gpm, ensure a wide range of liquids can be safely and efficiently transferred.
Wide range of Air Operated Diaphragm, Metering, and Hand Operated Pumps.
Wide selection of tanks, fittings and controls, along with in house engineering and manufacturing capabilities, Serfilco can design and assemble custom pumping stations for nearly all liquids.
Filtration media
Filtration Media by Serfilco include high purity granular carbon and carbon cartridges for the removal of colors and odors from drinking and process waters, in addition to resins for applications like removal of heavy metal contaminants from waste water. We offer disposable fabric roll media for nearly any gravity filter made. Bag filtration media, coalescing media, horizontal disc filter paper, and filter aid are also available.
Serfilco provides one of the widest selections of filter cartridges on the planet; string wound, melt blown, pleated, wire mesh, sintered porous and more. Available materials of construction include paper, polypropylene, polyester, melamine, cotton, glass, fibrillated polypropylene, SS316, SS304, PVDF, and more including proprietary materials for highly aggressive applications.  Contact us for your replacement filtration and purification media needs.