With modern and innovative technologies, BÜRKLE provides you with high quality solutions for the finishing (laminating, lacquering, printing...) of the surfaces of wood-based panels.
Have a question? Get in touch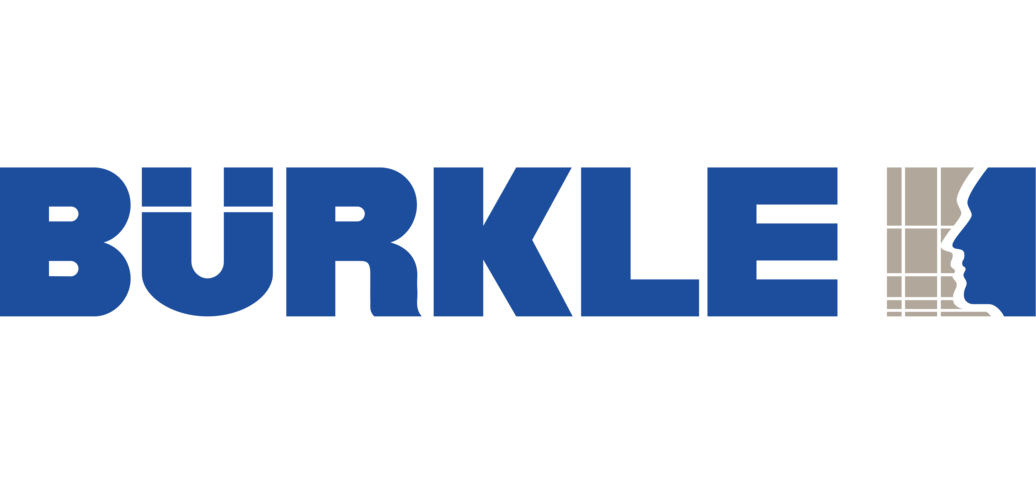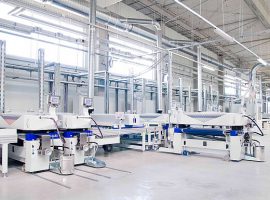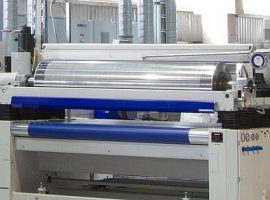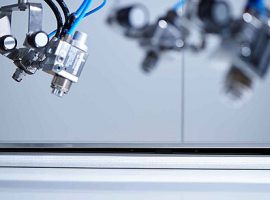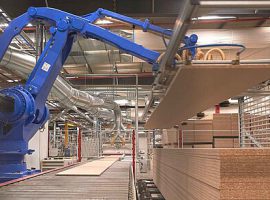 BÜRKLE roller coating lines
While the wishes and design requirements of your customers are subject to constant change, the demands on your end products remain the same: perfection down to the smallest detail. With our roller coating machines, we at BÜRKLE offer our customers various technologies and customer-specific line concepts for the coating of their end products in the best possible quality. In combination with our handling and drying systems, our customers benefit from complete lines from a single source, which are the result of detailed process knowledge in coating technology.
Sophisticated coating technology: Spray coating lines from BÜRKLE
As a producer of furniture, wood-based panels, kitchens, doors or flooring, you fulfil your customers´ desire for sophisticated and high-quality design. Our contact-free spray coating technology also allows you to coat non-flat workpieces with an optimum surface result. In addition, with our individually adaptable handling and drying systems, we offer you comprehensive know-how for a modern production system.
Indirect gravure printing with BÜRKLE
New designs, surfaces and ever evolving end customer requirements determine the markets of our customers. To do this, they need flexible, reliable and high-quality machines that can be individually adapted to their requirements. With our roto-gravure printing technologies and the associated grain printing machines, we can provide you with customised systems for the production of decorated and structured surfaces.
Highly-developed press technology for door production
In everyday use, doors are used constantly. Not only in the living area, but especially in public buildings, properties to withstand high stress are required. Pioneering the most important developments in the industrial production of doors, we help our customers today with advanced production technologies to be able to compete in the markets of tomorrow.
System automation via robot technology
The requirements on production systems regarding flexibility and space requirements have been the focus of you and our customers for years. To meet these requirements, we are pioneers in the integration of robot technology. The advantage for you: By integrating robotics via our SIEMENS control concept, your employees do not require in-depth robotics knowledge.